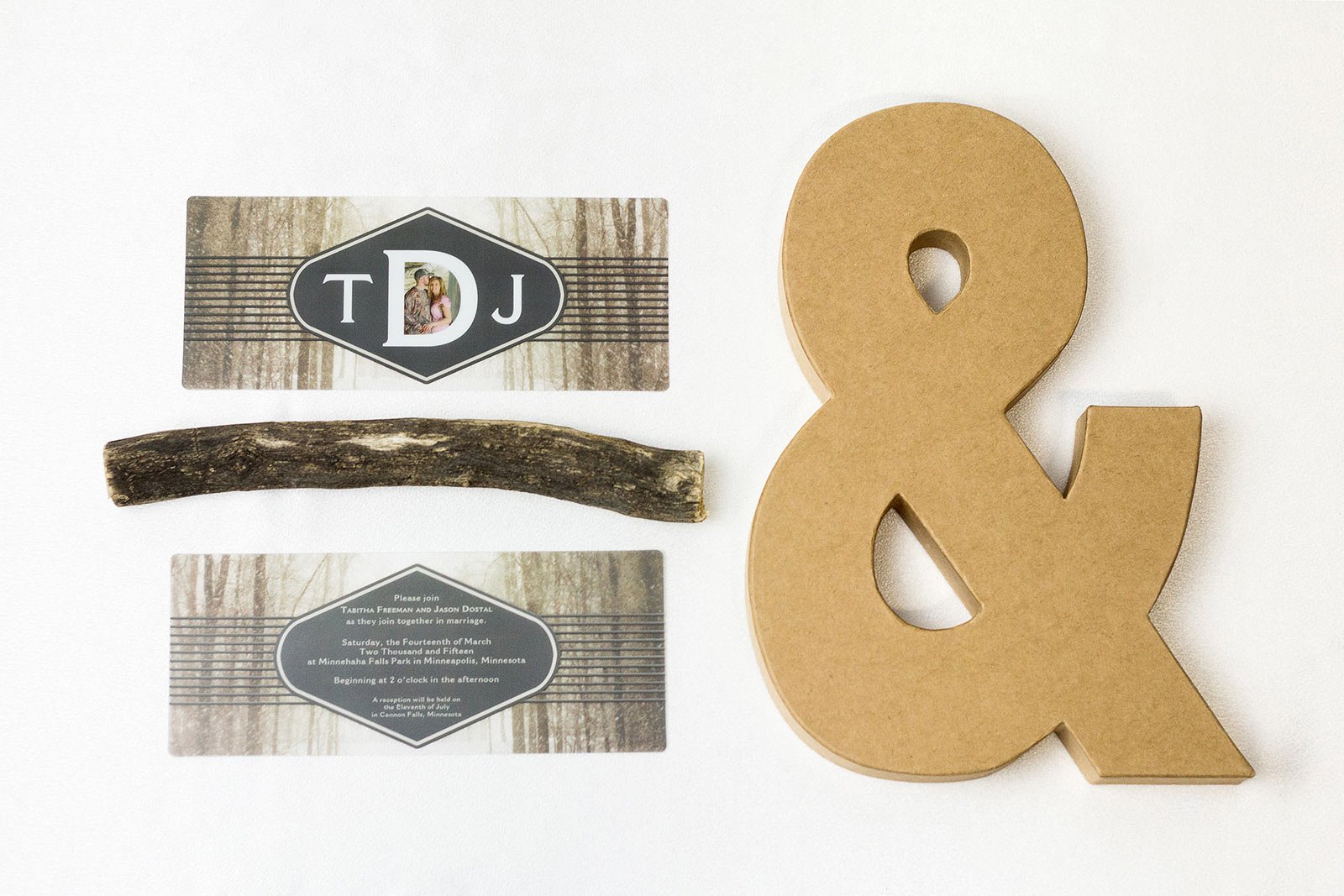 Let's Chat
It all begins with a consultation over the phone where we will discuss your story, colors, theme, wording, ideas, and inspiration to collaborate and get started with the process of your custom designed piece(s).
The consultation is our opportunity to learn the most about you, your partner, your wedding, the atmosphere that will be created, and the small details that will add interest to your PLASTIC stationery. You'll share, we'll listen and then design.
All things may be a piece that creates inspiration:
Dress Colors
Photos of Yourselves
Flowers
Your story of how you meet
Traditions
Themes
Let's Begin
After our initial consultation we will send you a proposal for your consideration. After your review, we will be happy to answer any further questions you have. Once you are ready for us to get started with your proof(s), we will have you update your information with us to begin the next step.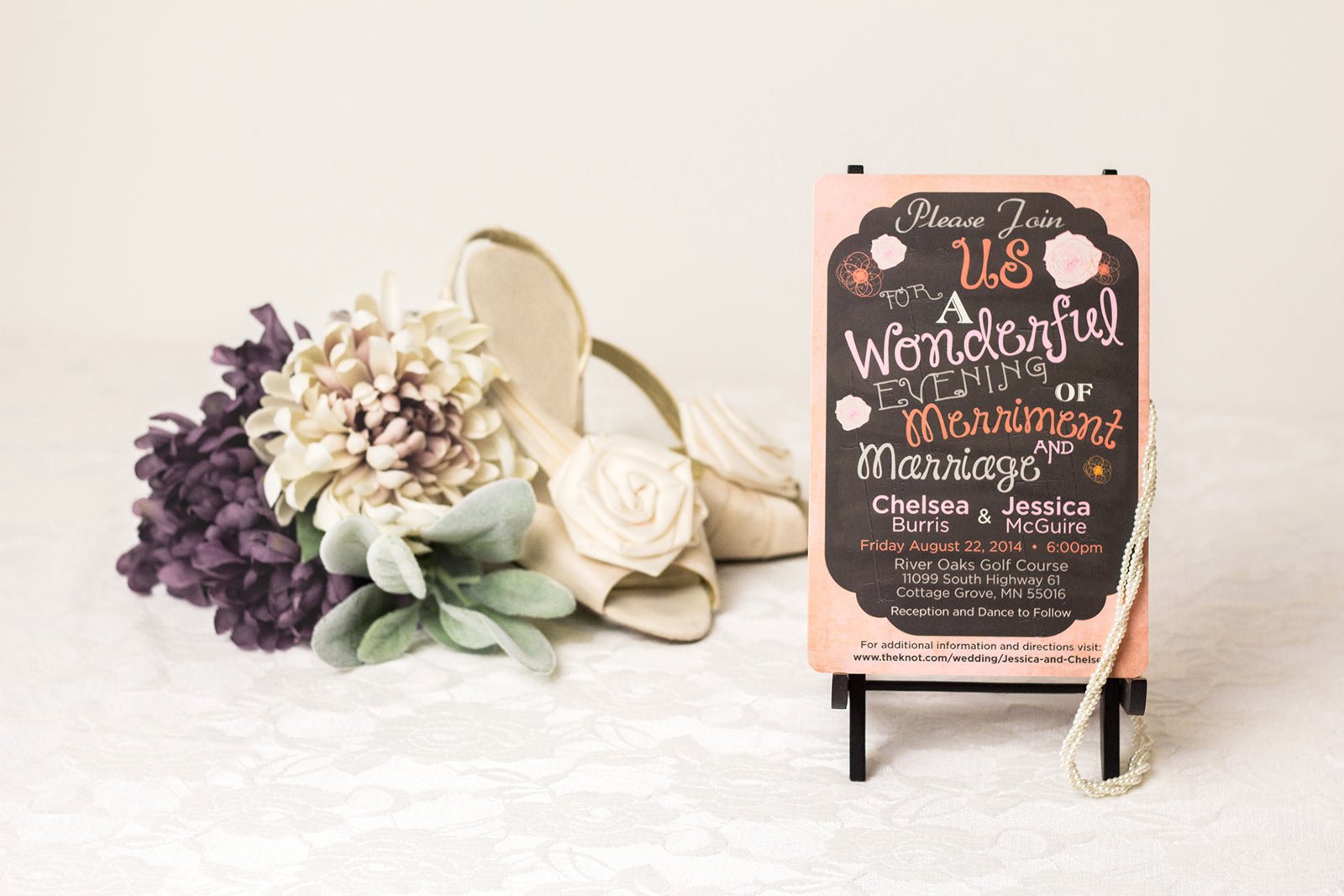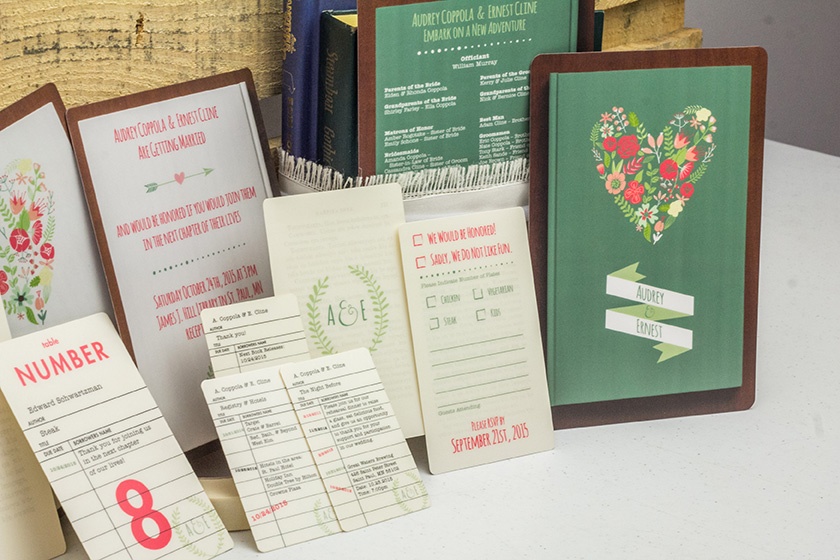 Let's Proof
We will meet with our design team to create for you 1-3 initial designs concepts and present them digitally via email within 2-3 days. If you feel you will want to see more than 3 design concepts, we are happy to create more for you (additional costs applied).
Based on your feedback we will make neccessary changes to incorporate what you like, to remove what you don't like and then to add finishing touches. This will continue until you have been presented with stationery you LOVE!
Let's Print
Once we have perfected your design and you give us your final approved, we will then begin printing your pieces. This is the time your payment for your custom pieces will be processed. Please allow 5-7 days for us to print, shipping to your home can take up to a week depending on where in the world you are located. Shipping is included within the continental USA and Minnesota residents will be subject to a sales tax on goods. We can coordinate the shipping date with you as needed.